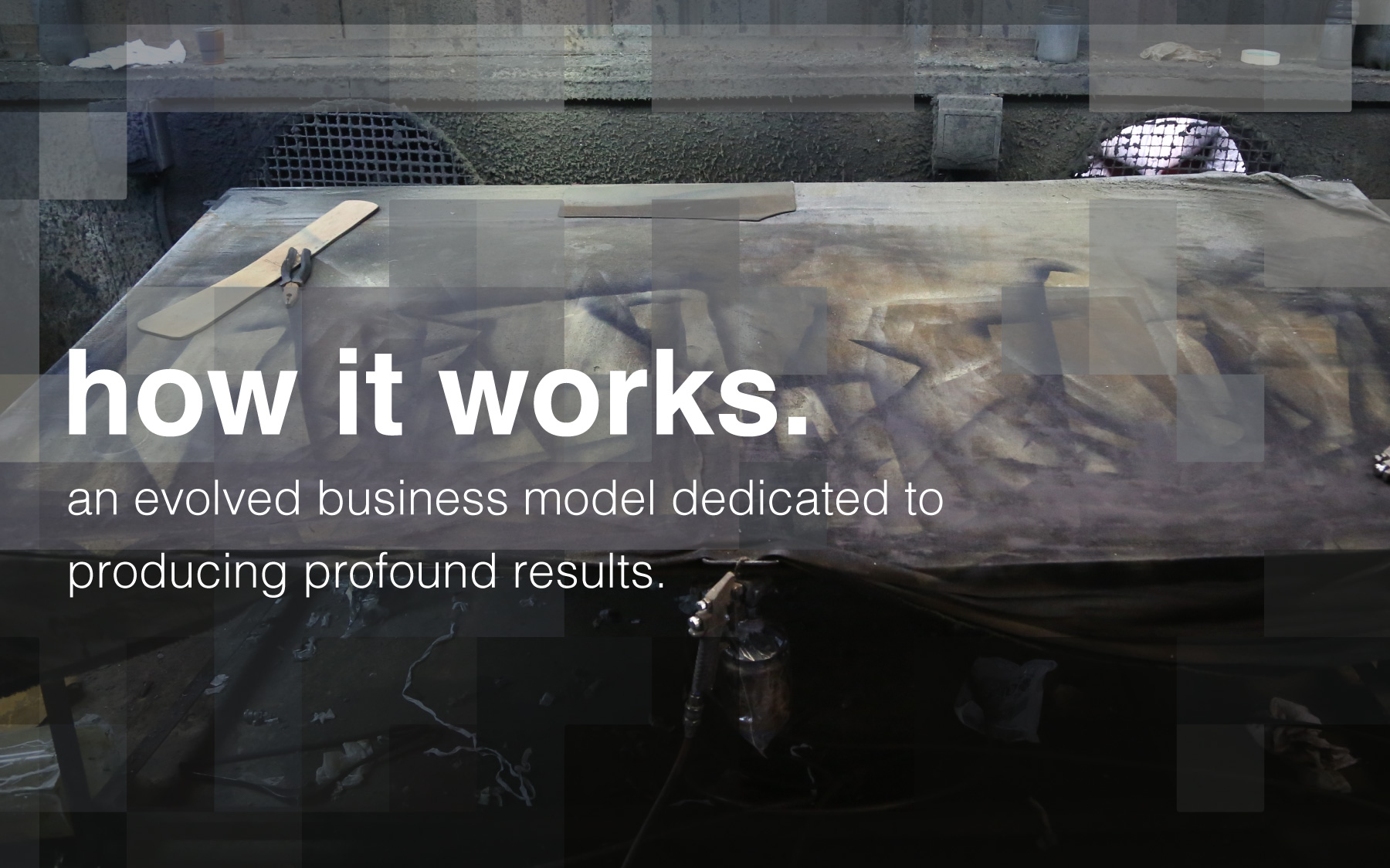 How it works
Our team has first hand knowledge of not only what is being designed, but also what is being bought in the marketplace. Because of this, we keep a constant monthly flow of developments in work to provide trend correct garments at the correct prices for our customers.
This alleviates the demand on a standard design and development teams and shortens the cycle between collections. We are sourcing available or running fabrications and materials to ensure faster delivery to retailers. Standard design to delivery calendars can take 180 days to get the goods delivered. With our constant development model we can shorten that to 90 days.
Contact us using the form below to view the newest collection.
Sourcing
Our teams have the network to select fabrications and materials from all over the globe, providing strategic sourcing capabilities across multiple product classifications to fit your specific needs.
Our teams speed, accuracy, and ingenuity quickly create a feeling of trust between our team and yours, which leads to greater cooperation and partnership.
Design / Development
Our Los Angeles based design office gives us the freedom to connect directly with our domestic clients and get real-time answers to questions, limiting the gap between the standard USA / Asia based manufacturing models. Our design team can create, interpret or execute your visions with less time spent on inaccurate samples and developments.
We are at your disposal for any creative needs.
Manufacturing
Our factory is located in Huizhou China with dedicated sewing lines for denim, outerwear, woven tops, and technical outerwear. We own an operate our own wash house as well. Washing, embroidery, taping, and finishing are all done in our factory to limit errors and maintain an extremely high level of accuracy.
Logistics / Delivery
Being able to leverage our current network of shipping agents and freight forwarders means you get your goods faster and with less hold-ups than other manufacturers. We can quote goods shipped FOB, LDP or DDP for your convenience.
Fill out the form below to get more information about our services and schedule an in person consultation.